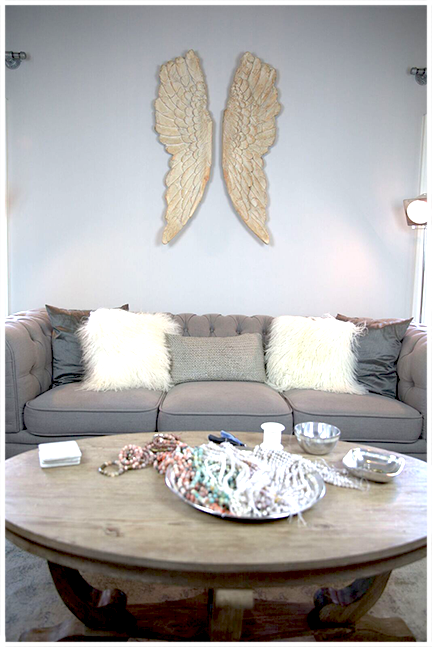 OMI Beads are made by Nashville based jewelry designer Joy OMI Walling. Her roots are from Carmel, California where the ocean was always her biggest inspiration. Joy's vision was to create a simple piece of jewelry for every age women to wear day or night.
Made with semi-precious stones that give out positive energy. The charms on each bracelet are blessed and give protection. Each angel wing represents your beautiful angels watching over you everyday.
All of her designs are made with love in Tennessee. You can find OMI in 200+ stores around the US and Canada.
Enjoy your new OMI Beads jewelry!
PEACE ~ LOVE ~ HAPPINESS - Joy, OMI Beads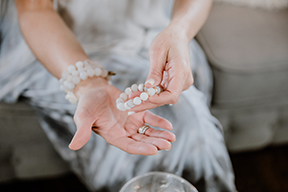 Photography by: Crissy Purcell Photography