Posted by Joy OMI on Jun 11th 2018
Welcome to OMI Beads!
We are so excited to introduce our NEW WEBSITE!
We cannot tell you how thrilled we are to finally be able to provide you with a place where we can share ALL of our designs with you, and where you will discover what's new in the OMI Studio and be able to order online.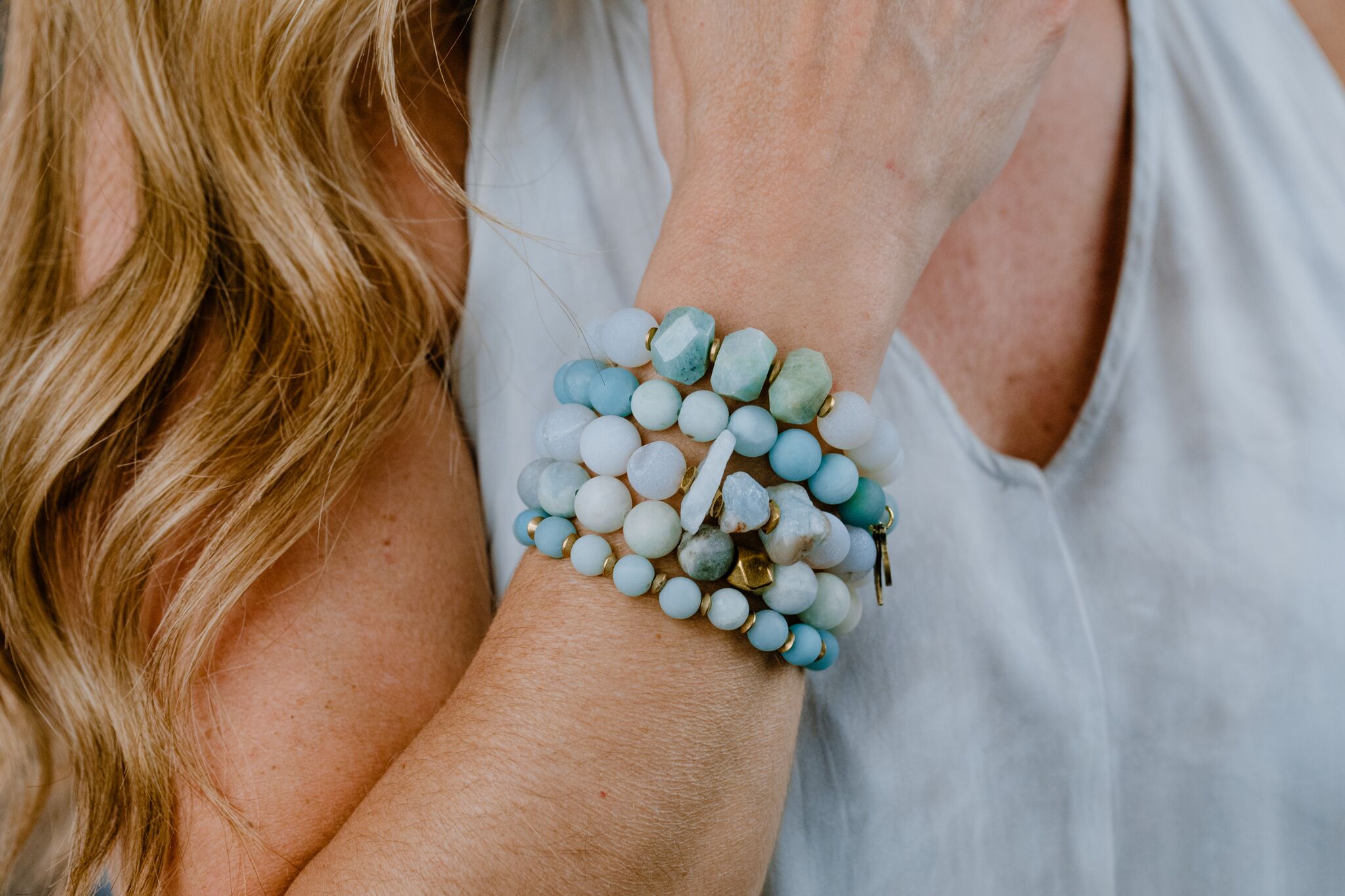 Be sure to subscribe to our mailing list and be the first in the know to preview new collections and learn about special offers!
Thank you all for hanging with us through the years and we look forward to giving back so much more.

PEACE ~ LOVE ~ HAPPINESS - Joy, OMI Beads